This page was last updated on July 21, 2016
William A Bacon's Pennsylvania, New Jersey,
Delaware And Maryland Traffic Resource page
---
---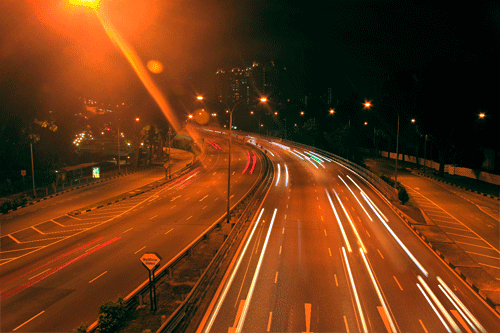 Animation of the latest in traffic Engineering
The Divergent Diamond Interchange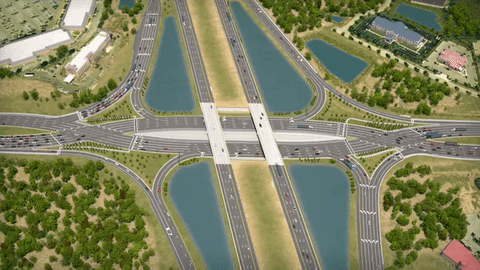 This page for Origin of the Diverging Diamond Intersection
Diverging Diamond Interchange Simulation --
Comes to Pennsylvania in I70 in Washington, Westmoreland counties

Published on Jun 23, 2014
This video depicts traffic movement through the Diverging Diamond Interchange (DDI)

scheduled to be built at the Interstate 70 interchange with Route 19 in Washington County. 

The DDI is a new type of interchange that is growing in popularity.

 The DDI can move traffic more efficiently compared to other interchange types.

 The Pennsylvania Department of Transportation is in the process of implementing long term improvements

 to Interstate 70 in Washington and Westmoreland Counties. The purpose of the improvements is to increase 

 safety and mobility. As part of the improvements, PennDOT will reconstruct I-70 between the junctions with I-79

 adding a third lane in each direction and will improve the interchange with Route 19 (Murtland Avenue) 

 in South Strabane Township, Washington County. 
The current interchange at Route 19 is a substandard cloverleaf interchange that was constructed nearly 60 years ago.

 With the desire to minimize impacts and to account for the traffic on both I-70 and Route 19,

 a new interchange type was determined necessary.
Category
Education
License
Standard YouTube License

---
---
NOTE: PennDOT now requires a license for me to include their cameras on this site
so the majority of PennDOT cameras are currently not showing up here. I am in the process of getting the license completed
so I can show the traffic cameras again. Please be patient as this process aparently will take a little while to complete.
Likely multiple weeks. I apologize but it is out of my control until the license can be completed.
In the meantime, the turnpike cameras are still working on this site if you are travelling the turnpike.
---
---
REGION 3 WEBCAMS (North Central PA - Tioga Bradford Lycoming Sullivan counties)
NO TRAFIC CAMS AVAILABLE
---
---
---
Here is the special section for TRAFFIC in the Philadelphia Area
---
Click Here for
Here for for the Phila area traffic Traffic Pulse Traffic reporting system
Here is Penndot's District 6 traffic control center
---
Here is TANGO Traffic
---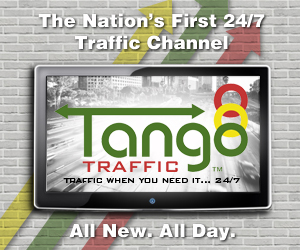 ---
Broadcast live streaming video on Ustream
---

Corporate Headquarters:
Tango Traffic
147 Pennsylvania Avenue
Malvern, PA 19355


Phone Numbers:
267.270.2470

This is the web site for Phila's own Tango Traffic.com!!
Email Contacts: General Information

---
---
---
---
---
---
---
---
---
REGION 10 WEBCAMS (NW PA)

Jefferson, Clarion,Armstrong, Butler and Indiana Counties
NO TRAFIC CAMS AVAILABLE
---
---
---
---
---
---
---
---
This section for traffic cams in the New Jersey Suburbs of Philadelphia
Milepost 2.5 Route 30 to Ben Franklin bridge

Route 38 and church road

Route 38 and Church Road
interestate 676 In Camden

Berlin circle rt 73

Cooper road voorhees

Evsham road Evesham

Rt 70/73 Circle EVesham

Green Tree road Evesham

Church Road Mt. Laurel

N.J. Turn Pike Mt. LAurel

Interstate 295

RT 38 Maple Shade

Fox meadow Drive

High Street Maple Shade

Hylton Rd Pennsauken

Church Road Mt. Laurel

Tyconny Pylmara bridge

Interstate 76 exit market street

NJ Turnpike Runemeade

---
Bussiness route 1 & Trenton Freeway

---
Bakers Basin Road

---
Intersate 295

---
Quakerbridge road

---
meadow wood Rd

---
Alexander Road

---
Scudders mill road

---
Independence way

---
Henderson RD

---
Georges RD

---
Bussiness route 1 & Rt 130

---
Bussiness route 1 & Old Post Rd

---
Bussiness route 1 & I 287

---
---
---